Celebrate Our New Website with a $100 Voucher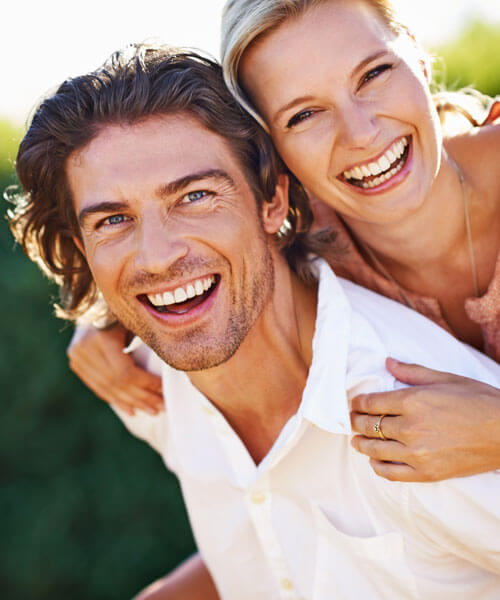 We've Got Reason To Celebrate-And So Do You!
We're thrilled to announce that our newly designed website is now live, and we hope that you love it as much as we do.
The site was designed with you in mind, allowing for visitors to quickly learn more about our services, stay up to date with our practice updates, and easily book appointments with the click of a button.
$100 Voucher Just for You*
To celebrate the launch of our new site, we're offering a special referral promotion for our current patients.
From now until 31 December, if you refer a friend or family member to our practice, you'll receive a $100 Voucher to use towards your next visit with us. Simply have them mention you referred them so we can apply this special offer to your account.
REQUEST AN APPOINTMENT »

Learn More About Our Team!
Our freshly designed site comes with more details about our wonderful practice and doctors. Dr Rouvin and Dr Jignesh invite you to read more about their dental philosophies by visiting their new and improved biography pages.
While our practice may be the oldest and one of the most accomplished in Port Hedland, we're proud to say that our fresh design is more modern and up to date than ever before-much like our own technologies and offerings!

Schedule Your Visit
Whether you have someone you'd like to refer to us or it's time for you to visit our practice, we can't wait to welcome you. Simply contact us today or share this page with a friend or family member.
We look forward to seeing you soon-let us know what you think of our new website when you're here.
*Terms & Conditions Apply. Click here for more information.

Celebrate With Us Port Hedland Dental Surgery | (08) 9173-5838