Restorative Dentistry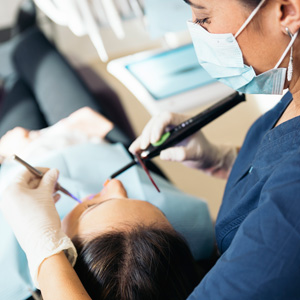 Our dental surgery provides comprehensive restorative and preventative care for all ages. With everything in one location, it's easier than ever to help you keep your family's smiles healthy.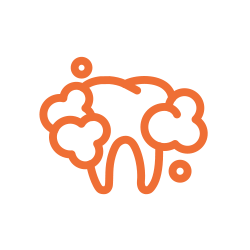 Keep your smile healthier, longer. Schedule a check and clean at least once per year. We recommend more frequent checkups if you're prone to heavy tartar buildup or gum disease. Our team will show you proven strategies to limit the amount of buildup on your teeth between visits.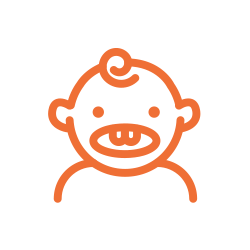 As a family dentist, we offer comprehensive oral care for everyone in your household. Children of all ages are welcome here. Our goal is to make your child's first visit with the dentist one that's comfortable and enjoyable. A great first impression can affect how they view dental care in the future.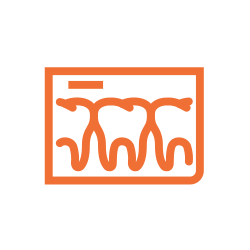 Invisalign® braces make it easier for adults and teens to enjoy straight teeth without brackets and wires. Invisalign's digital system is great for fitting into your busy schedule.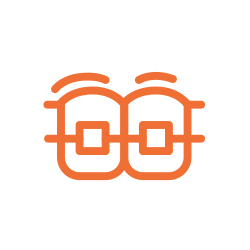 Correct serious bite concerns and jaw misalignments by addressing growth patterns at a young age. Issues like tongue thrusting, tongue ties, sleeping disorders and speech impediments can affect your child's orofacial anatomy years into the future.
In pain? Contact us straightaway. We'll make accommodations to see you the same day. Some of the most common dental emergencies we see are toothaches and broken teeth.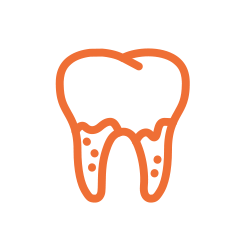 It's best to remove teeth that are decayed or infected to the point of being non-restorable. Fortunately, we also provide a wide range of tooth replacement options! We'll help you weigh the pros and cons to decide if tooth removal is best for your situation.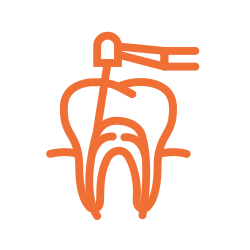 Abscessed or dying teeth can be preserved for several more years. Gentle root canal therapy is the preferred alternative to removing your infected tooth.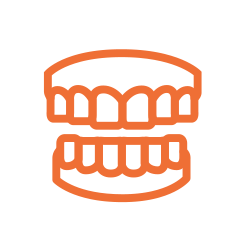 Affordably and quickly replace all of your teeth at one time with one of our custom dentures or partials.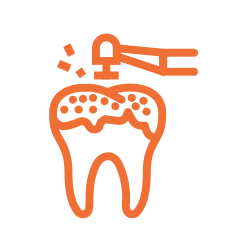 Tooth decay is a bacterial infection that can spread from tooth to tooth. Left untreated, it may even evolve into a dental abscess. Our conservative white fillings repair decayed areas and restore aesthetics at the same time.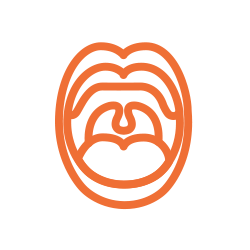 Gum disease causes major concerns like bone and tooth loss, bad breath and gum recession. It's also linked to underlying health issues like heart disease and diabetes. Early soft tissue therapy can stop the spread of infection before you lose your smile.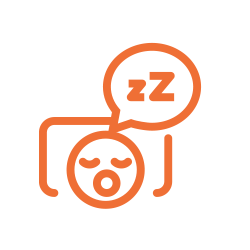 We're one of the only dentists in the area to provide a variety of sedation dentistry choices in our office. From oral sedation and happy gas to twilight sedation and hospital IV anaesthesia, we have something for everyone.

Restorative Dentistry Port Hedland, South Hedland, Wedgefield, Pilbara WA | (08) 9173-5838